Paraclisis of saint Gregory Palamas and saint Naum of Ohrid.
In 1998 the monastery was revived once again, monasticism being restored in a women's community. Since then the monastic quarters include also a paraclisis dedicated to Saints Gregory Palamas and Naum of Ohrid.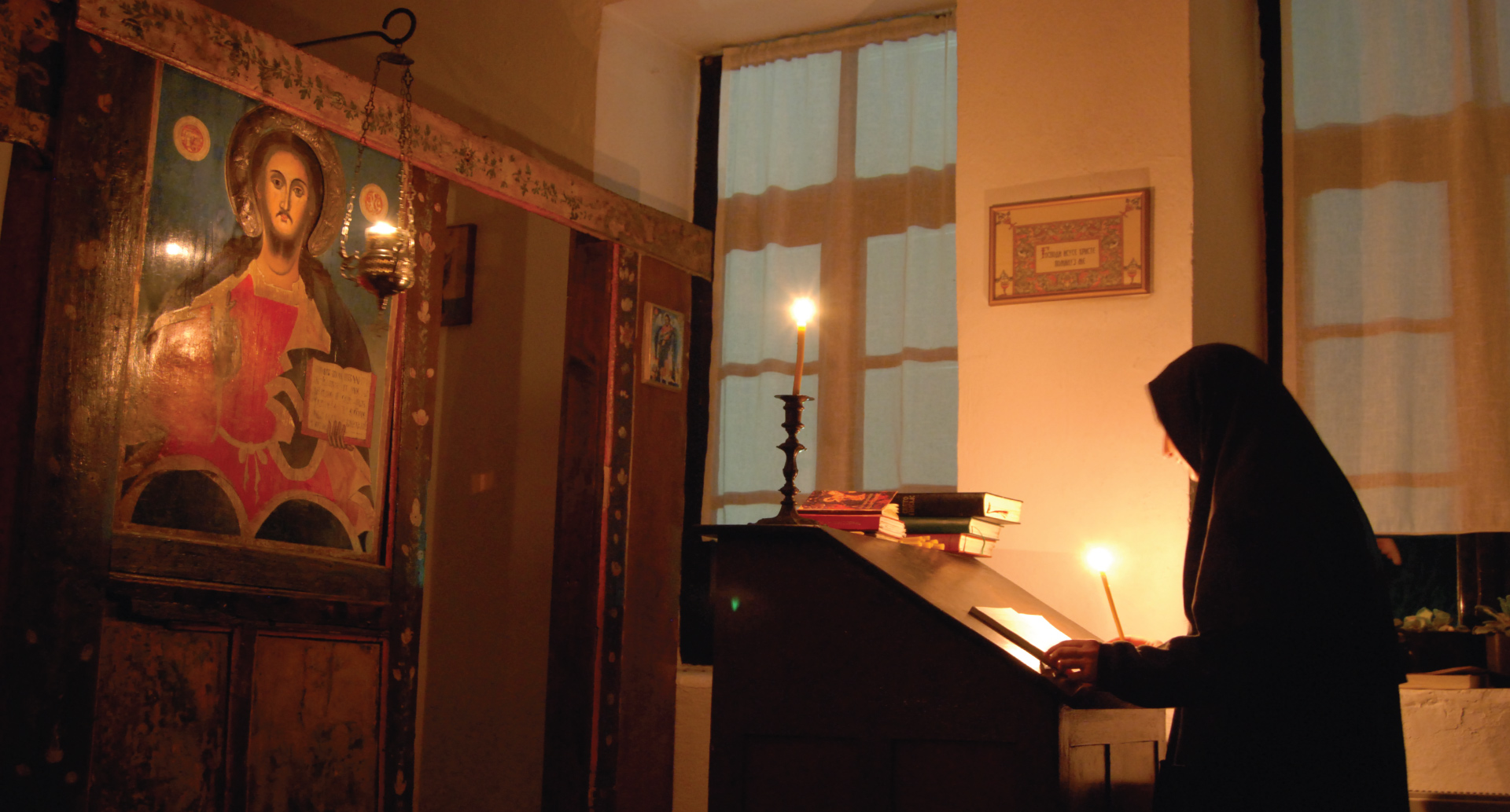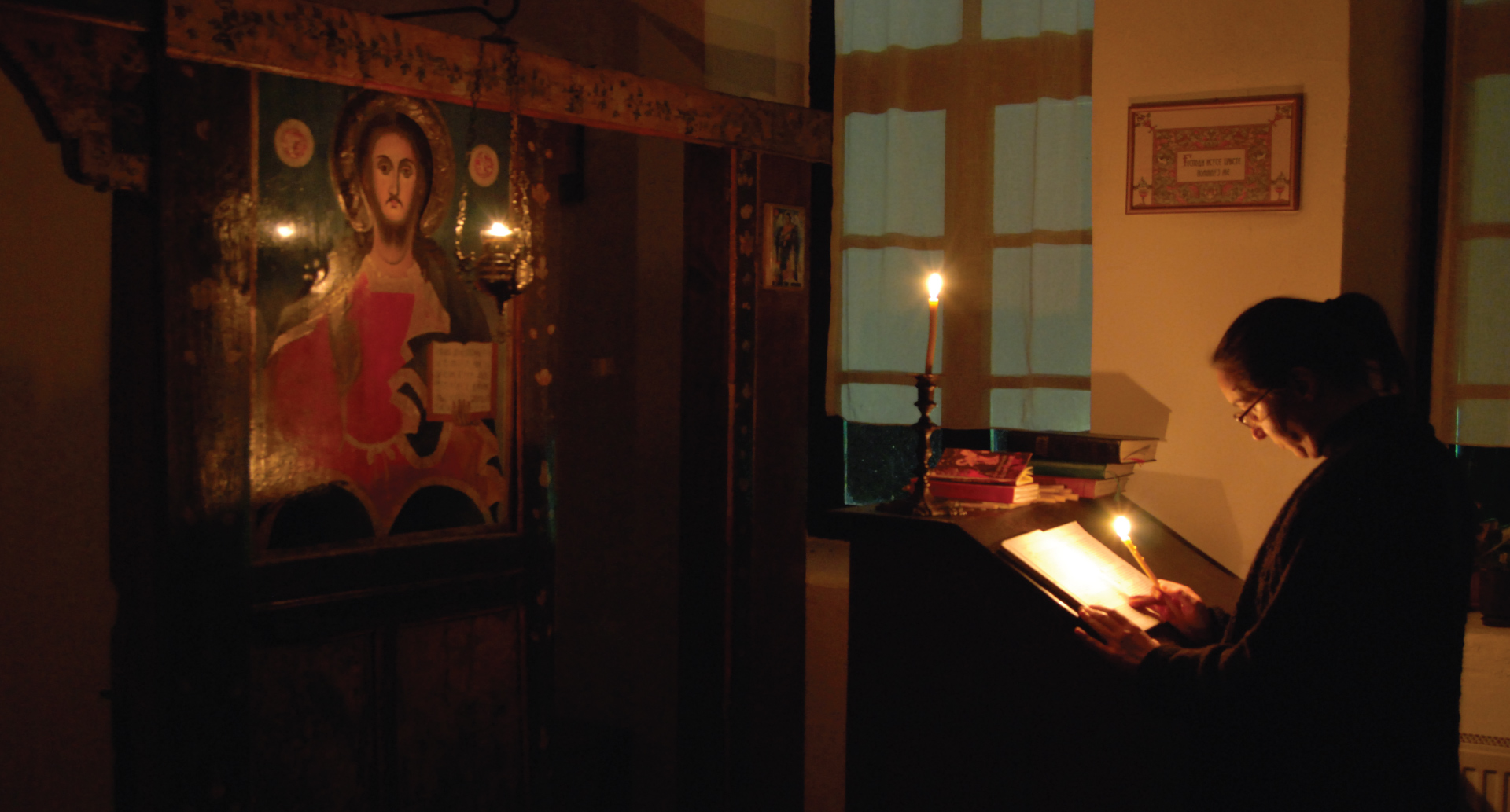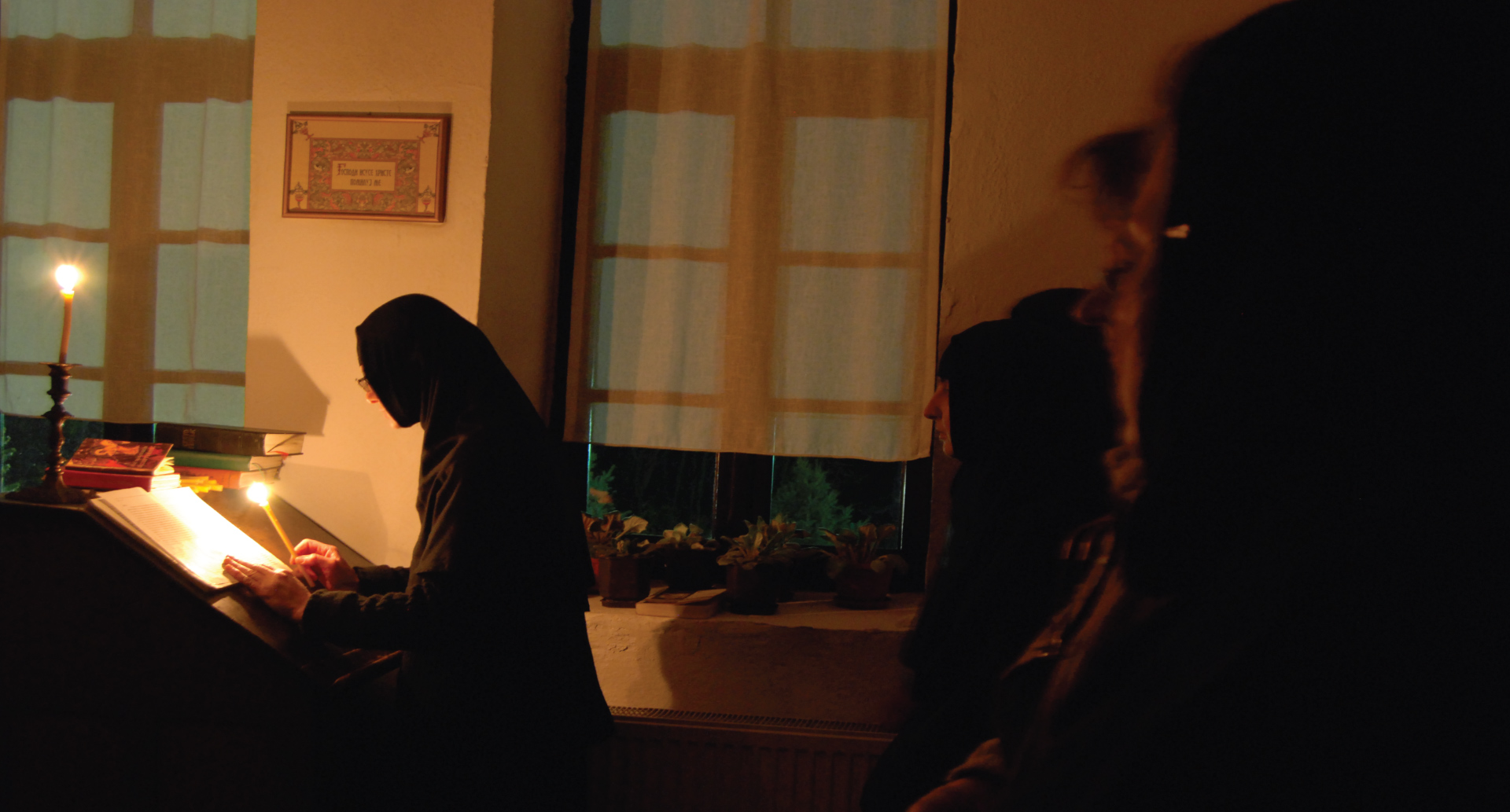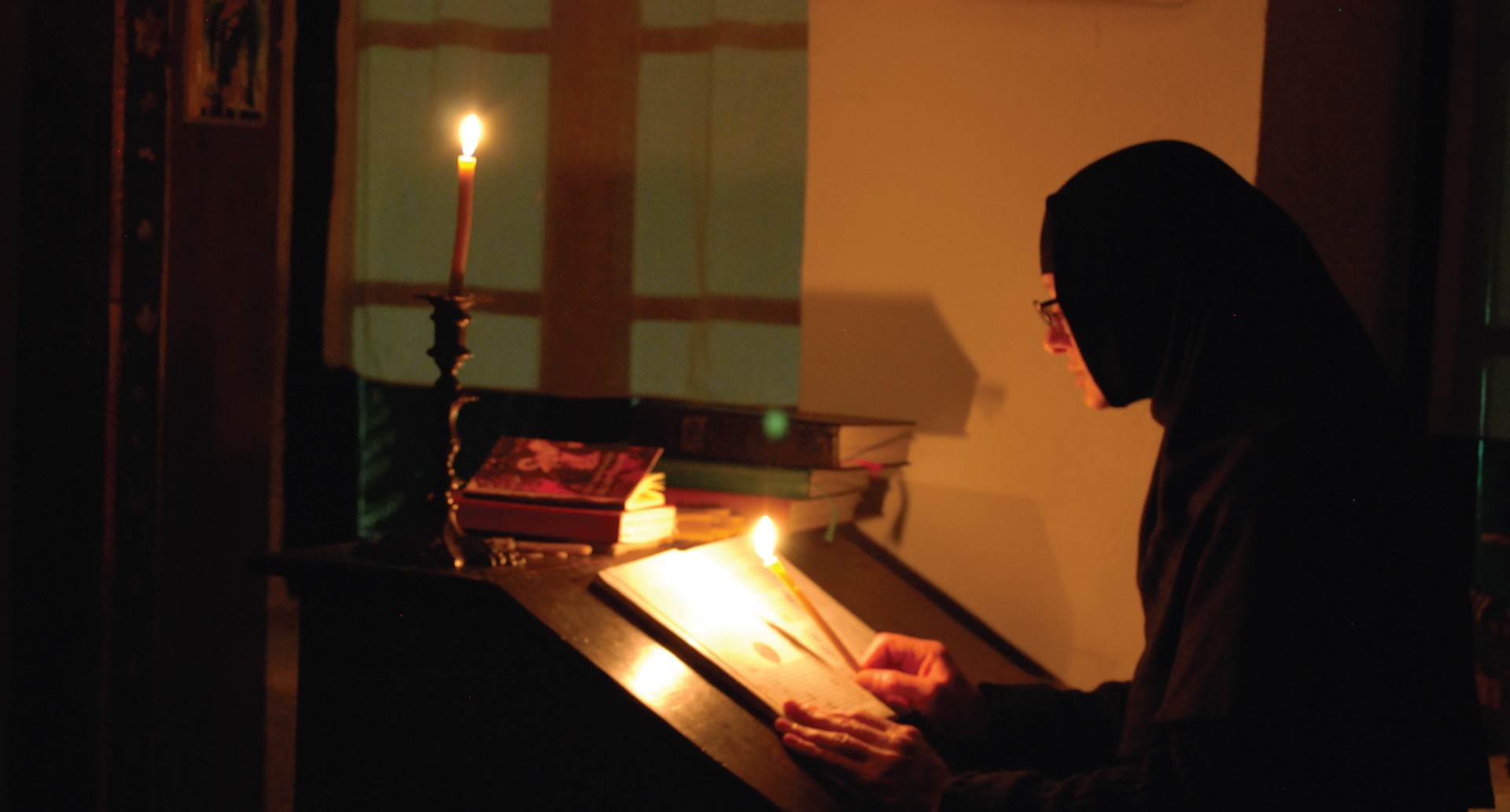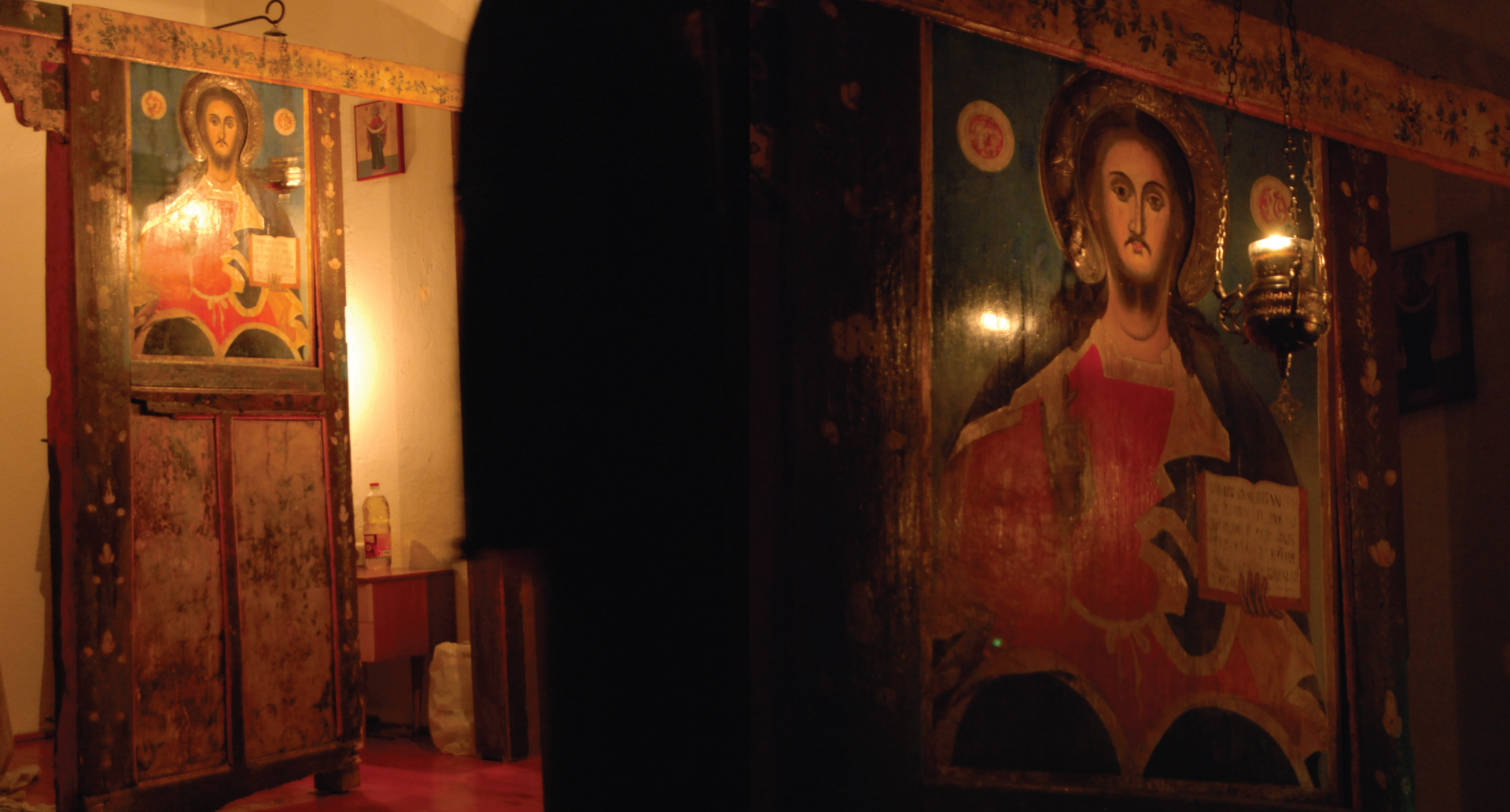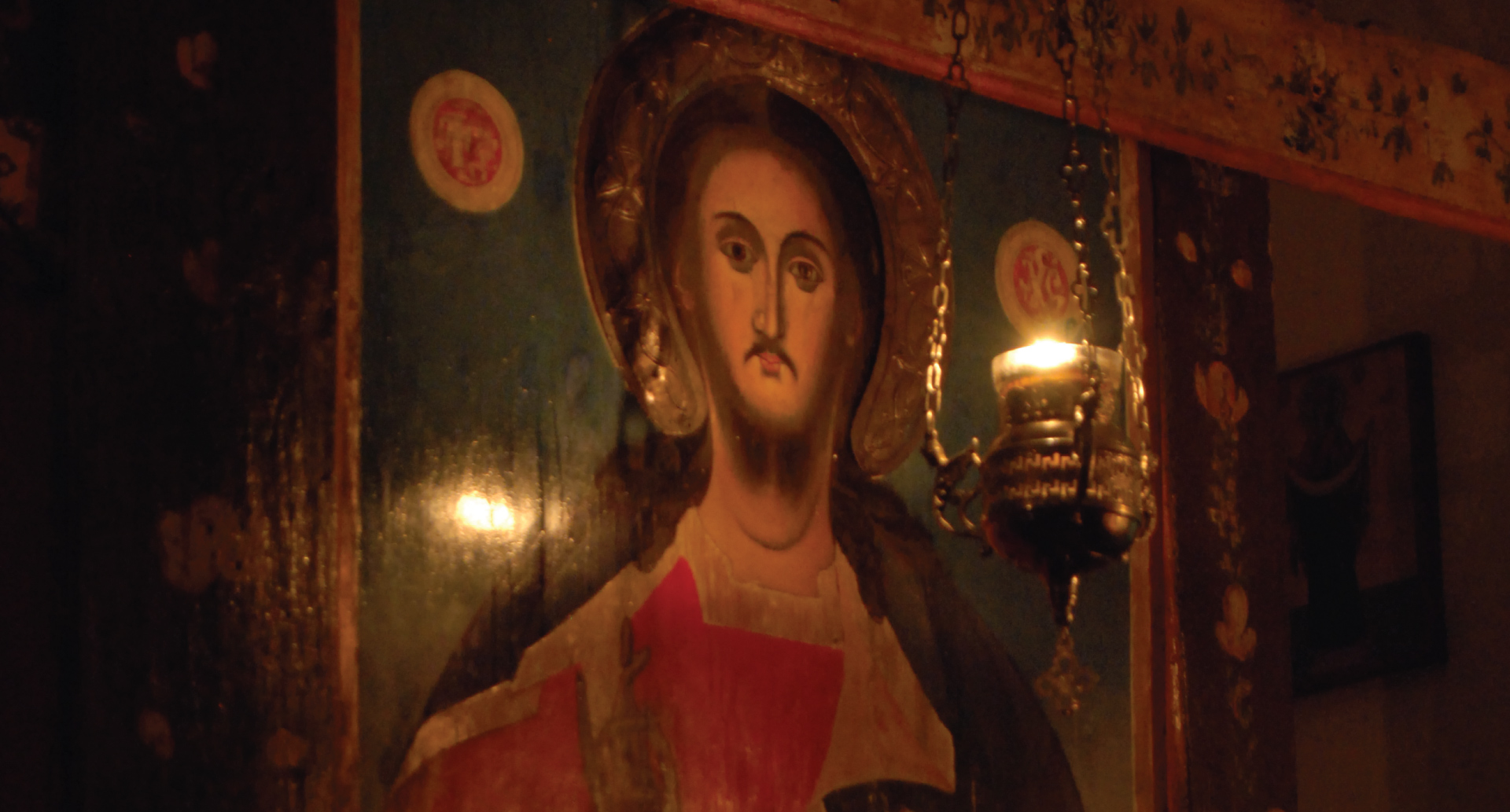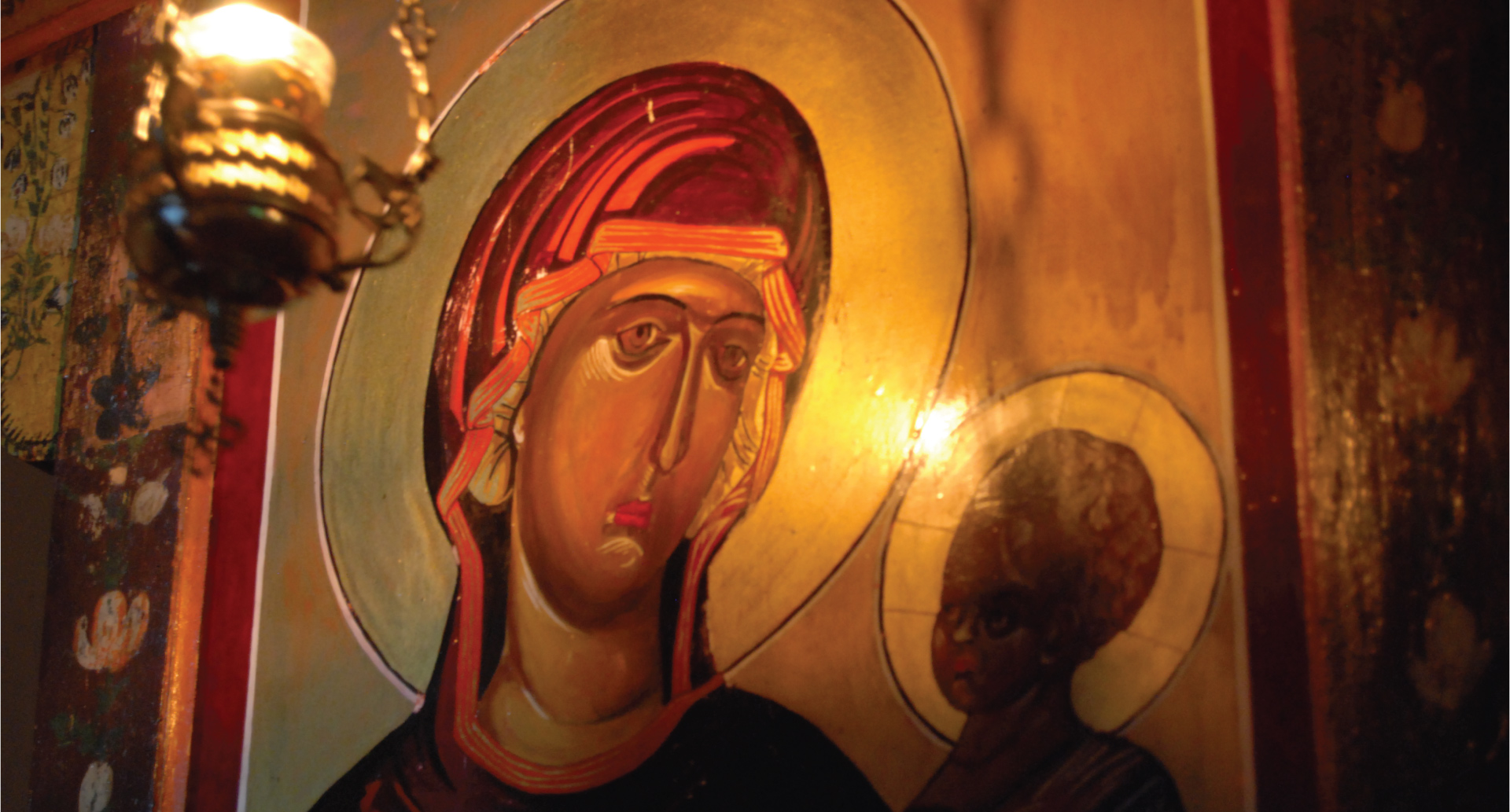 XVIII-th century iconostasis
From the foundation of the sisterhood at the monastery, all the services, except the Liturgy, are held by the sisters in the paraclisis of St. Gregory Palamas and St. Naum of Ohrid. In 2000, when the new  iconostasis was placed in the church, with new icons, the old 18th century iconostasis was incorporated into the paraclisis.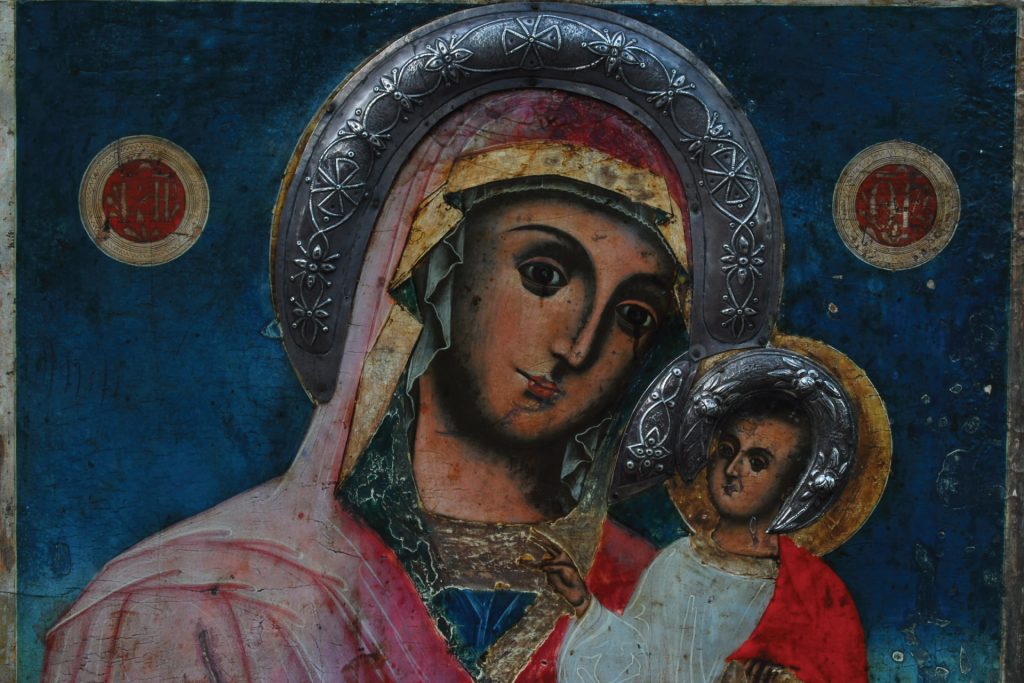 The Most Holy Mother of God with Christ, icon - XVIII century.
The icon of the Most Holy Mother of God with Christ, which is part of the iconostasis from the XVIII century, at the request of the believers who have built a prayerful relationship with the Most Holy Mother of God, respecting this icon of hers, was restored, and today is in the church on a special pedestal with low carving .
The icon, according to a report by the Institute for the Protection of Monuments and Culture of the City of Skopje, has little value. Its value for the believers, for all of us, as an icon of the Most Holy Mother of God, the protector of our monastery and the city of Skopje, Macedonia, is enormous.
During his stay in the monastery of the Assumption of the Most Holy Mother of God-Matka, of St. Gavril, the Velichki bishop, his father monk Kiril, after a temptation and prayer in front of the icon, received blessing from the Most Holy Mother of God and saw light from her eyes. There are traces of tears on the icon itself.